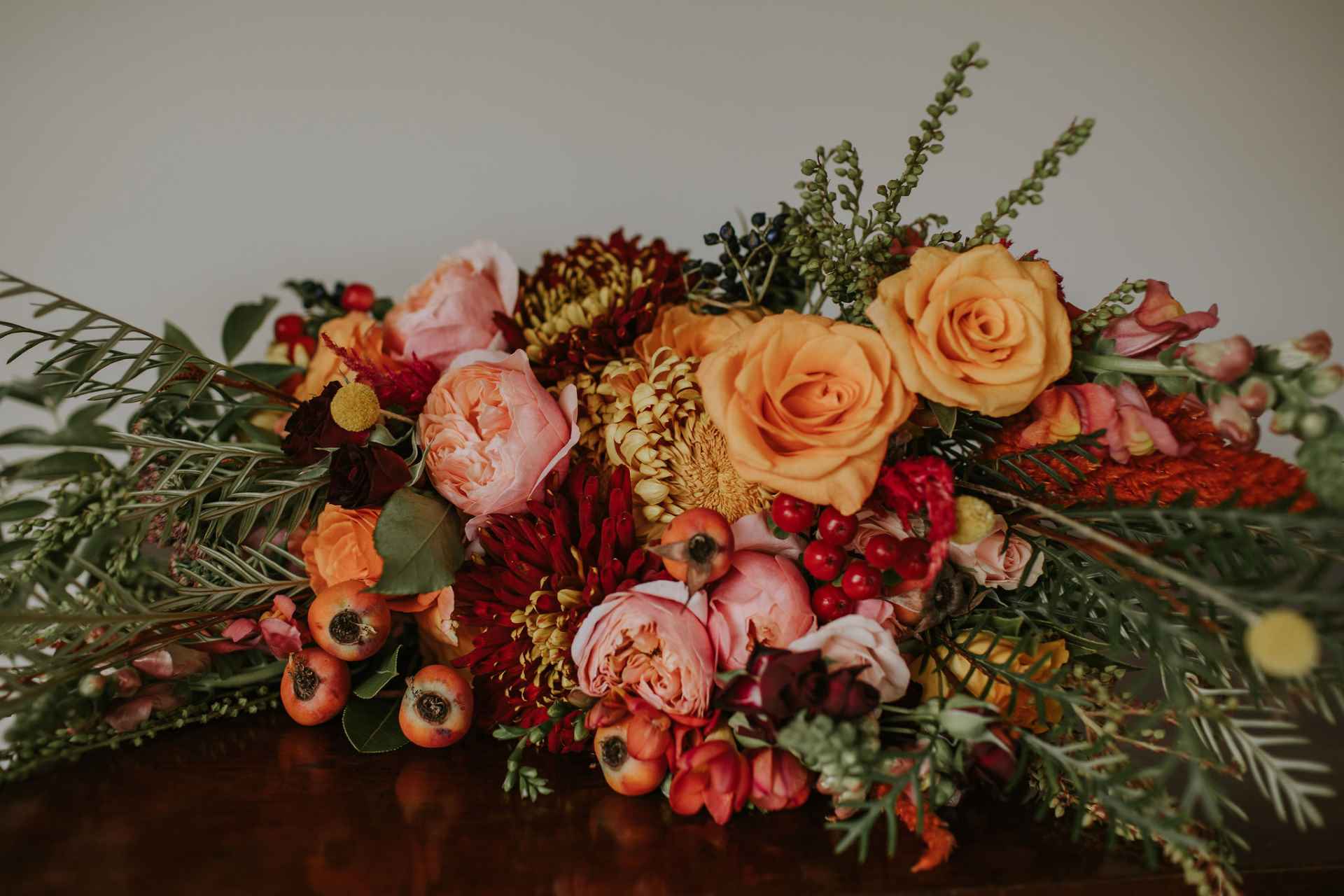 Dream Team!
See, you're already rocking this planning shizzle, now let's find your dream team! This is the fun bit where you get to insta-stalk suppliers and let your imagination run wild! 
If you are from out of town and have chosen this area CONGRATULATIONS you are going to have an amazing destination wedding!
It's important that you like the people that you book, after all they will be a part of the biggest day of your lives. Suppliers are generally happy to have a chat on the phone or video call before booking with couples, this is a great way to get to know them better. Remember, if there is someone that you LOVE get them booked as soon as possible, you can chat details later on and it feels great knowing that you have your perfect supplier signed, sealed and delivered.
 Check out this list to give you some ideas of suppliers that you should be locking in.
Want more planning advice (or for us to do the grunt work for you)? Contact us x
Planning
Venue
Catering
Photography
Videography
Florals + Styling
Celebrant
Lights + Sound
Accommodation
Cake
Entertainment
Hair + Makeup
Stationary
Transport