Tregold Weddings have been planning weddings and events for over a decade.
The business was founded by Samantha Stout and has grown to be one of Wanaka's leading wedding planning teams. Tregold Weddings is known for taking the best of what Wanaka has to offer to create beautiful (and beautifully executed) weddings for any style or budget. Sam has built a professional reputation as a relaxed and comforting professional on the most important day of your life.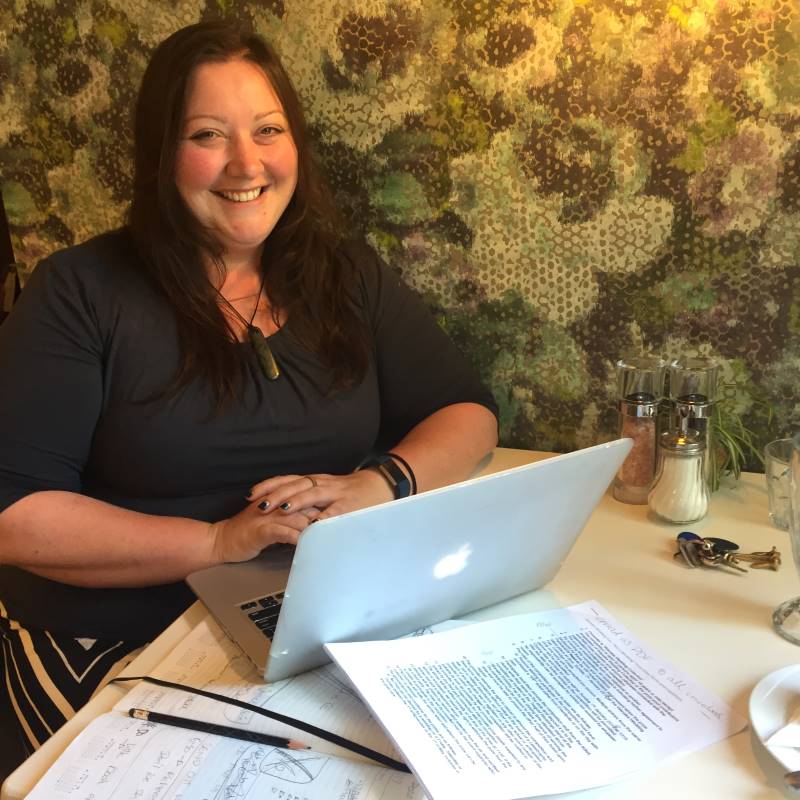 Sam is blessed with a vibrant nature and an affinity with logistics. She has applied her gifts to large-scale productions, events and, of course, wedding planning. Designing the perfect wedding day suits Sam perfectly because she is very organised; she can manage both the big picture and the finer details in her mind simultaneously. A sharp communicator, Sam will bring lightness, calm and fun to the wedding planning process. She is passionate about delivering to a very high standard, so relax, you are in good hands!
The name Tregold (Tree Gold) connects Sam's Wanaka family to her Cornish family in the UK. Tregolds farm established by Samantha's pioneering grandparents, inspired the business name; the property is iconic, picturesque and a wedding venue dream. With roots firmly established in the Wanaka wedding community, Sam and the Tregold team have been proud to head up the Wanaka Wedding Fair for the past two fairs.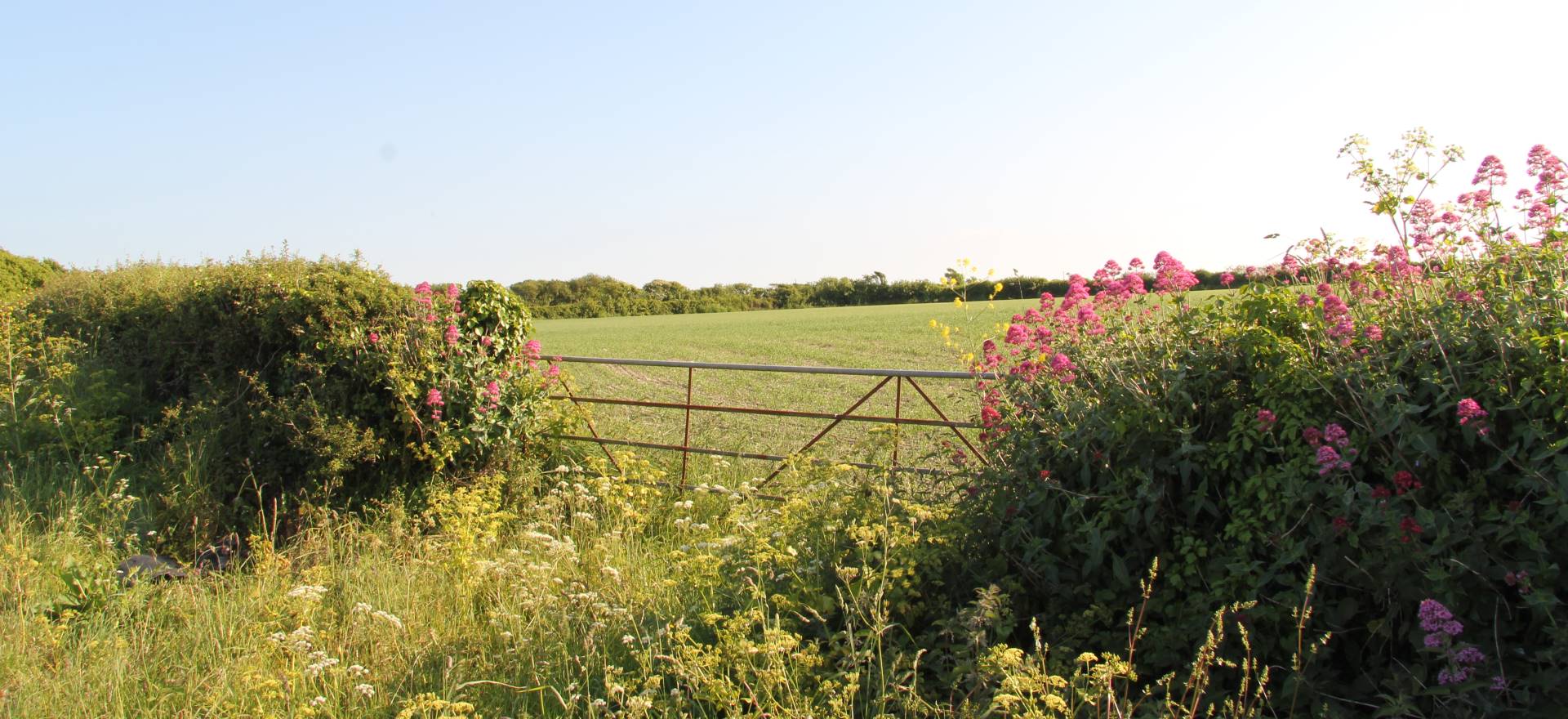 The Tregold Weddings team is made up of like-minded individuals. Sam brings together an experienced and knowledgeable team to deliver your perfect wedding day, from day one planning, right through to your honeymoon. The magic of a Tregold Wedding lies in the planning and the execution, in equal measure. Sam and her team know the wedding business inside out; they have mastered the art of managing many details to create order, and deliver the end product in style.
Tregold Weddings have excellent and long-standing relationships with Wanaka wedding photographers, florists, Wanaka wedding venues, caterers and hire centres. Knowing what is on offer and piecing it all together is what they do best. They draw from a professional suite of Wanaka wedding suppliers.
The Tregold team are passionate about planning. They will handle your big day with care and make it a day to remember. Read what their brides and grooms have had to say or check out some of their weddings here.
Sam from Tregold was an absolute lifesaver when it came to our big day, we were planning our wedding from Australia so having Sam being able to suggest and lock down local suppliers was a massive help. Couldn't have done it without her!
Hannah + Brad