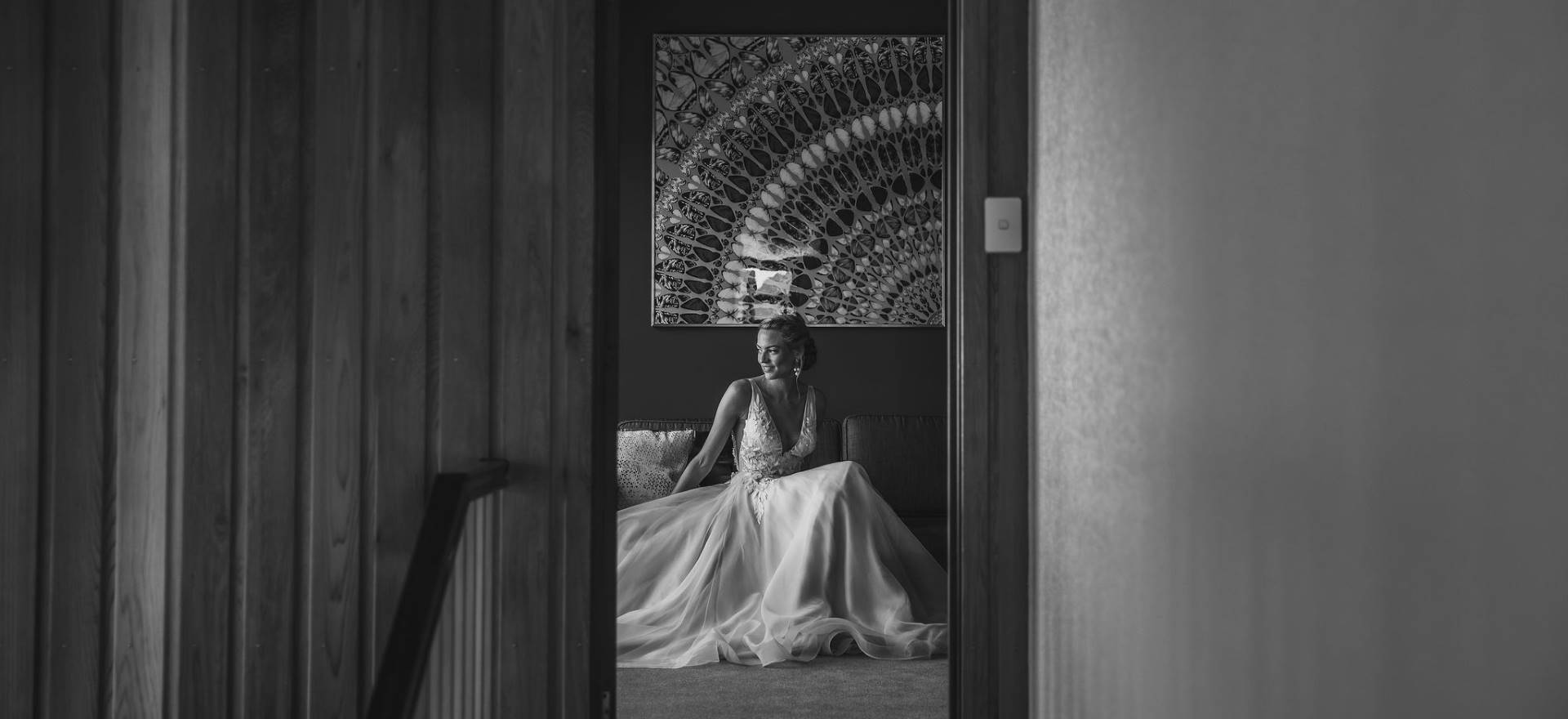 If you would like to book please get in touch. The first step is for us to discuss your dates, plans and ideas. From here we can answer your questions and gain a good understanding of your vision for your wedding day. This first discussion will also give you a good feel for what it is like to work with us and whether we are a good fit for you. We are looking forward to talking with you and working with you on your BIG DAY.
Here's how to book
Let's chat:

we will arrange to speak to you via video or phone

Our proposal:

following our discussion we will send you a comprehensive quote and outline our full scope of work. The quote will be developed based on your requirements.

Questions and confirmation:

Our proposal and contract will be sent you via our online portal. Once we have answered any questions, we invite you to read and accept our terms and pay a deposit. An invoice will be supplied in your portal.

Consultation:

We are underway! We will set up a time for our first consultation; the first step in your wedding day plan.
Sam and Emily are the set of hands that you absolutely need on your wedding day. I never thought I would be a wedding planner person as I am generally veryorganised but they are worth every cent and more. There are so many things that you don't think of that they do and they can even deal with Dad-zillas! It was all thelittle things like them nding multiple AUX cords, solar lights and a longer mic cord (!) that made everything run so smoothly. Nothing was too much of a problem.
It's hard to explain how important Sam was to our wedding - everything she did was aimed at allowing us to relax and have the most special day possible.It was amazing how quickly she worked out what we wanted in our wedding and what would help us to have an amazing day. We are so lucky to have found her!
Sam from Tregold was an absolute lifesaver when it came to our big day, we were planning our wedding from Australia so having Sam being able to suggest and lock down local suppliers was a massive help.Couldn't have done it without her!