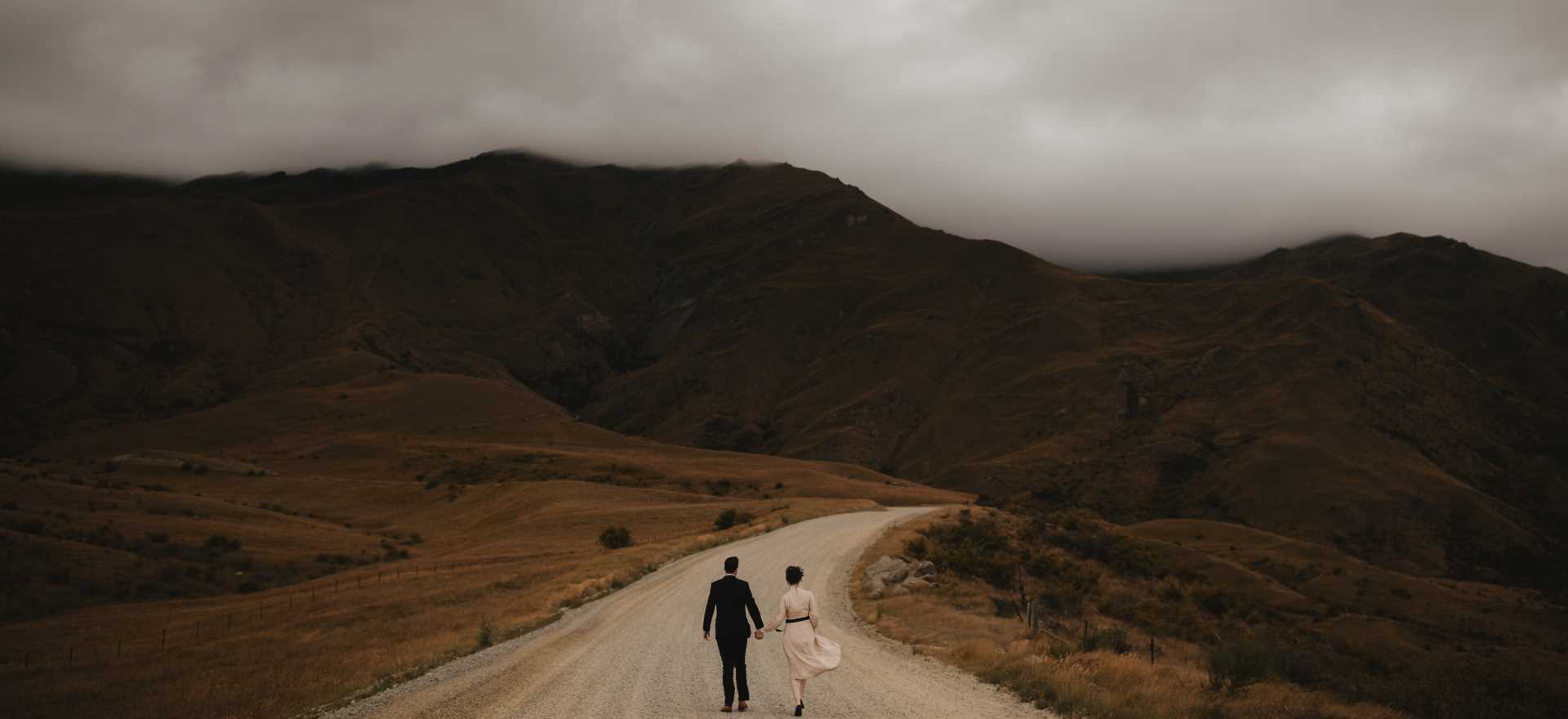 Valerie and Jamie's wedding had fun and family at the heart of it. This wonderful couple from Wellington had identified the most important aspects of their wedding and we were able to weave these into the planning and execution of the day.
Involving special family members throughout enhanced the fun; bunting was made by friends, lavender came from Mum's garden and Jamie's sister made sausage rolls for supper. Everyone pitched in!
These small thoughtful touches provided a ripple of love that flowed through the whole day and night. The love and joy was captured beautifully by Tim and Nadine, two award-winning, Wellington-based photographers. The imagery of the day was very important to Valerie and Jamie, and Tim and Nadine produced an exceptional portfolio they can treasure for years to come. We are delighted to have worked alongside such a talented duo.
Valerie and Jamie had a day filled with laughter and fun, surrounded by family and friends as they said their vows.
Location: Wanaka, New Zealand
It's hard to explain how important Sam was to our wedding – everything she did was aimed at allowing us to relax and have the most special day possible.  It was amazing how quickly she worked out what we wanted in our wedding and what would help us to have an amazing day.  We are so lucky to have found her!