CREATING EXCEPTIONAL WEDDINGS IN WANAKA, QUEENSTOWN, NEW ZEALAND & Beyond.
OUR TEAM OF EXPERIENCED WEDDING PLANNERS WILL SUPPORT AND GUIDE YOU TO CREATE A TRULY WONDERFUL WEDDING DAY.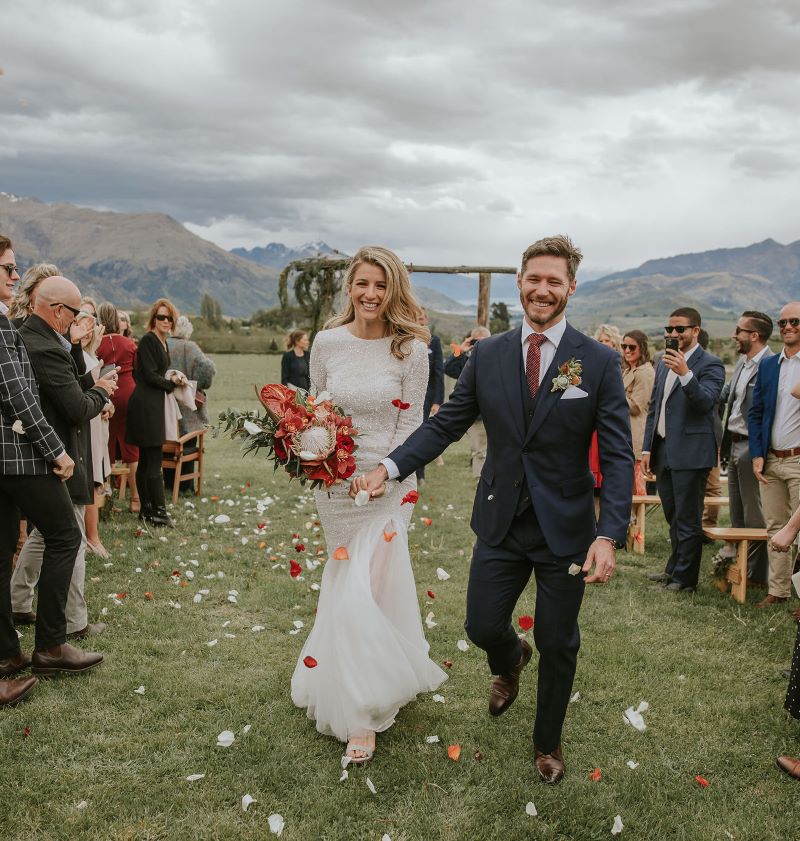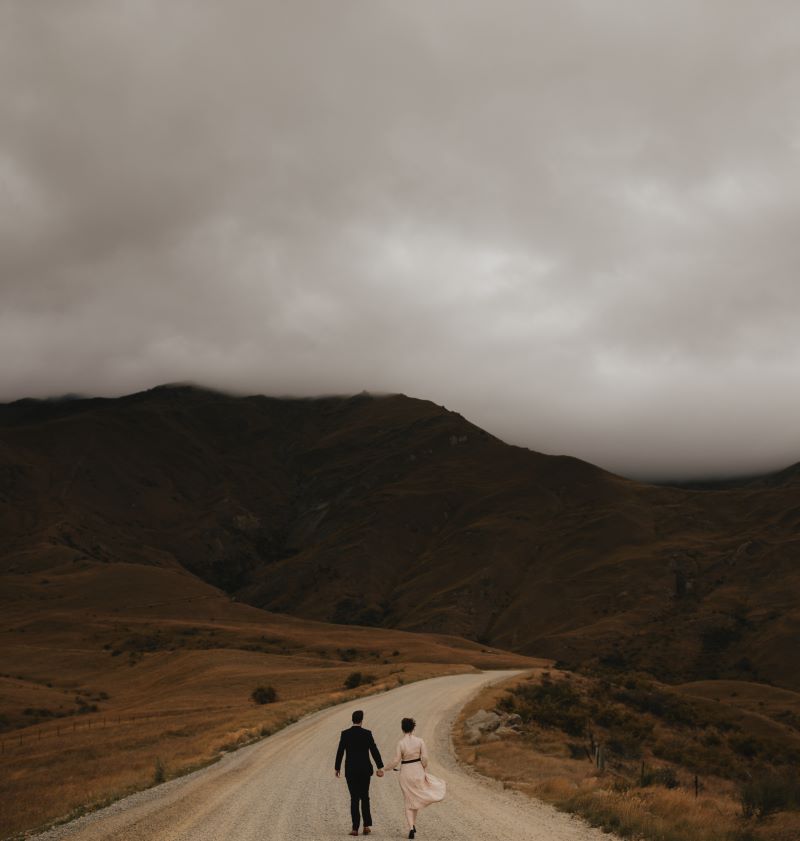 Tregold is your dedicated wedding planning team. We create exceptional weddings to remember, in Wanaka, in the heart of Central Otago. Together we design a unique and special day to suit your style, budget and timeframe. With Tregold as your wedding planner, your big day will be seamless. Let's create a stunning day to remember.
Wanaka is one of the most spectacular places in the world to get married. Tregold Weddings will bring your day together by working with closely with the Wanaka wedding venues and suppliers. Our team will coordinate your special day with Wanaka wedding photographers, caterers and wedding hire. Having a Wanaka wedding planner to guide you through your options will make your destination wedding a day to remember. Looking for a Wanaka wedding photographer? We work with the local Wanaka wedding suppliers, from wedding flowers to photographers, celebrants, hair and make-up, helicopter companies, and of course all Wanaka wedding venues. Whether you are eloping to Wanaka, planning a large-scale wedding or creating an intimate family gathering, Tregold Weddings will deliver a professional, relaxed and beautiful wedding day. Our Packages offer Full Planning, Partial Planning, On the Day and a Bit of Help 30-day lead-in options. Our team of experienced and professional wedding planners will work with you to design the wedding day of your dreams We create exceptional Wanaka weddings.
It's hard to explain how important Sam was to our wedding – everything she did was aimed at allowing us to relax and have the most special day possible. It was amazing how quickly she worked out what we wanted in our wedding and what would help us to have an amazing day. We are so lucky to have found her!
Valerie + Jamie